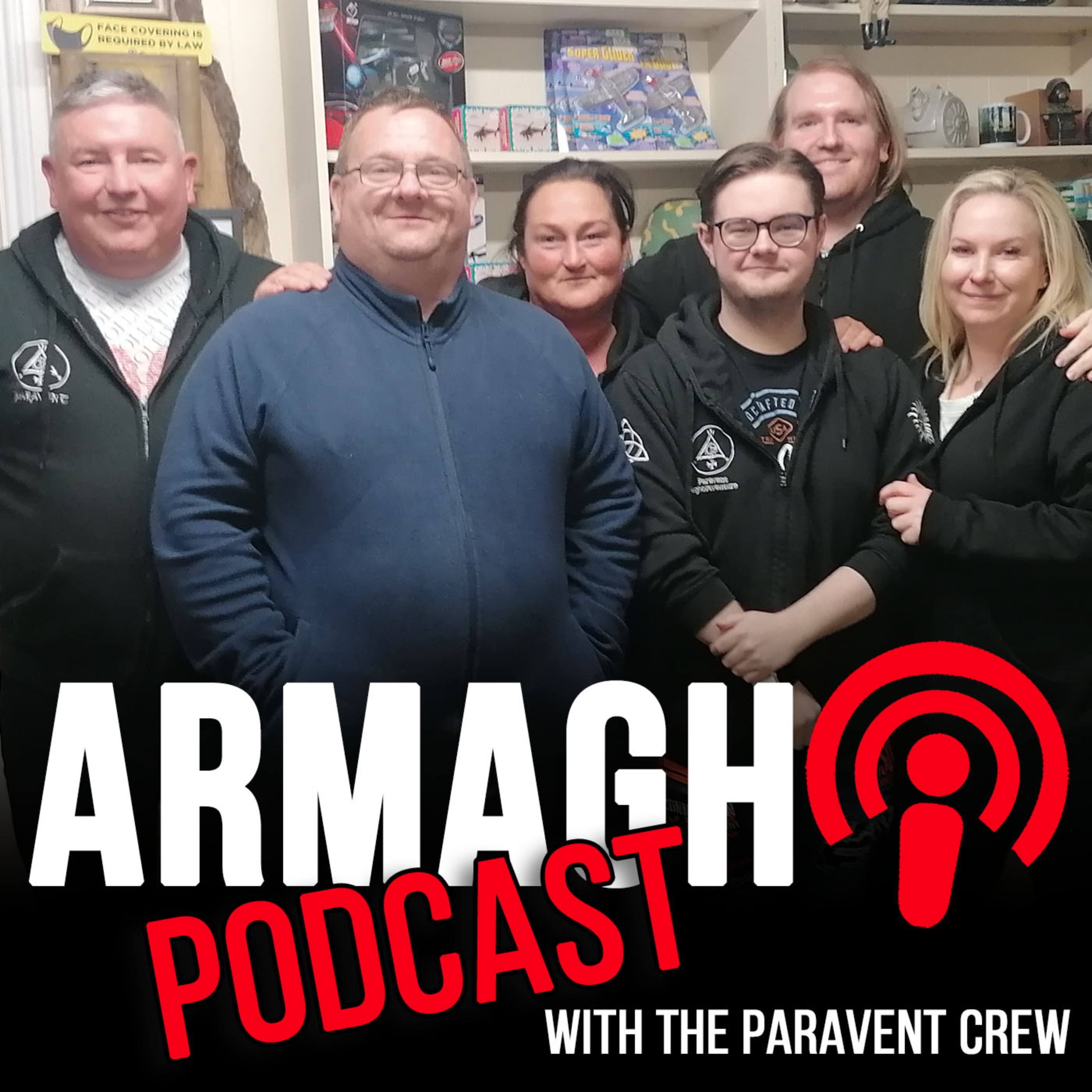 It's probably fair to say that ghost hunting isn't usually high on the agenda for most people on a Friday night.
And I'd count myself amongst that number.
Last weekend however - after declaring on our recent podcast with Sharon Moen, that I'd join Paravent for their next excursion - I put my money where my mouth was and headed down the motorway towards the Irish Military War Museum in Collon.
There I met up with the Paravent crew – Sharon, Elaine, Eddie, Anthony, Fra and Harry, who were getting their ghost hunting equipment ready ahead of our night in the museum.